GOING CRAZY FOR KANGAROOS
<KEEP YOUR TOP BANNER IMAGE. Remove Why Kangaroo. Try this font treatments instead >
How many fat kangaroos have you come across? The fitter an animal is, the leaner the meat, and these fellas are so active, there's hardly any visible fat on their meat.
Okay, they have some fat…
GOOD fats, the monounsaturated and polyunsaturated ones, and Conjugated Linoleic Acid (CLA) which reduces obesity and high blood pressure.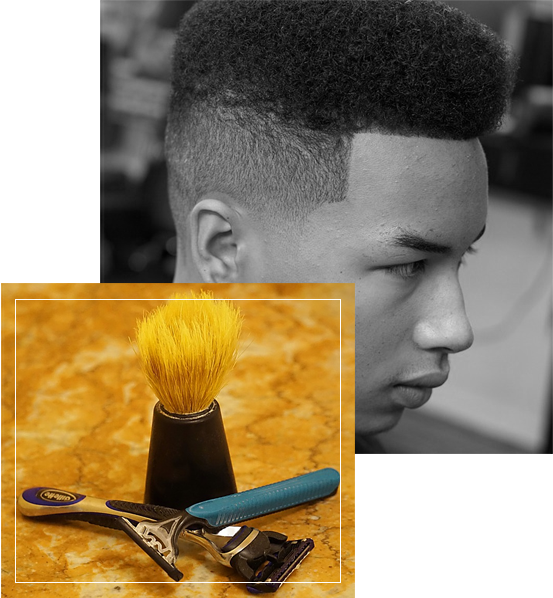 Kangaroos are Wild!
That means they are free to run and hop around and graze on natural foliage. Better still, there's no one injecting them with hormones and antibiotics.
Allergies to Kangaroo Meat are Rare
Any food can cause an allergic reaction, but it's pretty hard for that to happen with kangaroo meat, which is commonly used as a novel protein substitute in allergic dogs.
Protein Shake with Legs
Kangaroo meat is one of the best sources of protein out there. It's also teeming with zinc and iron, the two most important minerals in the body.
More than 10 Million Roos
The kangaroo industry actually helps keep the population in check and only non-endangered species are used
AND IN CASE YOU'RE WONDERING WHAT THEY TASTE LIKE…
Lean but not dry, gamey and flavourful but not overpowering, and it gives you plenty of energy!

The Kangaroo bowl has helped my dog with pancreatitis. She's been doing really well on it for the past year
Alexandra
My dog's allergies have subsided! Hes now stopped scratching. It was so painful to watch, but he's now running around happily like a normal dog!
Chew Ping